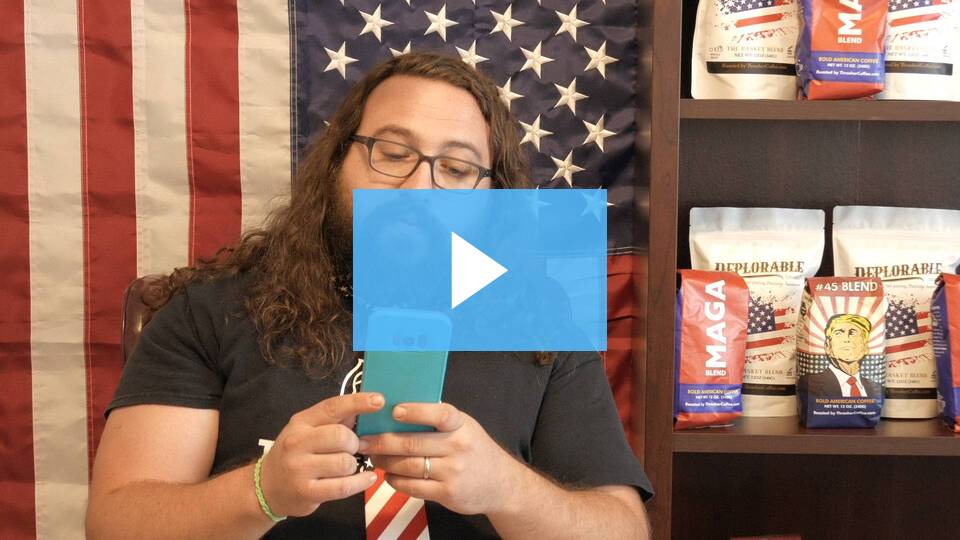 Episode 2: Jane has something to say – Thrasher Coffee
Jane has something bad to say about us! Tune in for some laughs.
Since coming out as a Conservative Coffee Company that supports Donald Trump, we have received some hate mail from liberals across the country. Instead of responding to them, we thought it would be more entertaining to share them with you!